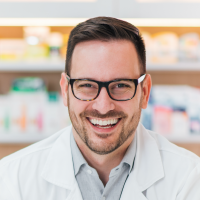 It was incridibly easy to create an account on Saveon Supplies. Dealing with the team there is such a pleasure. They are so fast in delivering the product, and always there when we have a question. Keep up the good work.
Joe Mark - Mississauga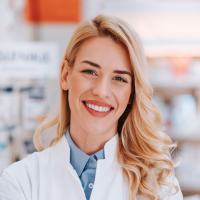 Fantastic authentic products at unbeatable prices. Nice to have a Canadian supplier that you have an online presence and with Canadian live customer support. I love your slogan, for a better life indeed. Keep adding new products.
Cary Johnson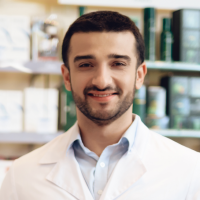 I called Saveon Supplies to update the quantity on my order before it was shipped, and client service representative was so courteous, and addressed my inquiry on the spot. Nice to have a local supplier. Highly recommend.
John Michael - North York